Cubitt Town Junior School is a 3-form entry Primary School in London's Isle of Dogs district. The school have been using now>press>play to enhance their curriculum and SATs revision since 2018. We are delighted to be helping them provide a welcoming, caring, and positive ethos where pupils achieve well due to their high standard of teaching and exciting curriculum.
In this case study, Year 6 class teacher Miriyan Talbot-Sikkens shares her pupils' feedback on our immersive, audio-based SATs Experiences.
How we revise for SATs with now>press>play
After several weeks of intense "application of skills" to answer test papers to the best of their ability, I decided to use the now>press>play SATs Experiences.
We use now>press>play across the curriculum, so when I told my class they could whack on the headphones to do some SATS revision, they were delighted!
The audio nature of now>press>play meant that children who usually struggle with reading speed and decoding were able to purely hone-in on their comprehension skills. This gave them a much needed confidence boost.
What makes now>press>play's SATs Experiences effective
The storylines for the SATs Experiences were engaging and quite thrilling; they were very age-appropriate and it tapped into the children's genre interests. This was important, as SATS can be a stressful time. To be able to use a revision resource that not only tests their abilities but also engages their imagination and playfulness was extremely useful. At several points, the children even commented on how fun SATs could be! 
The questions on our revision worksheets were closely linked to the curriculum. From a teaching point of view, this enabled the children to consolidate some of their reading and grammar skills and enabled me to see where some of the gaps were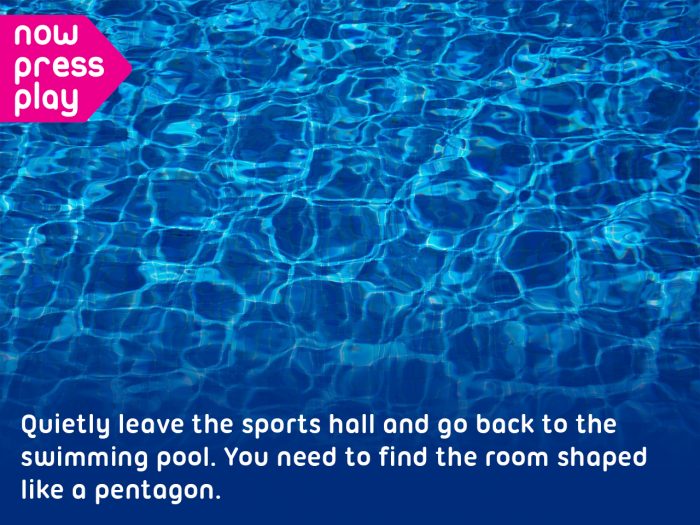 In terms of keeping creativity alive during SATs revision, this definitely hit the spot!

Here are a few quotes from the children about the now>press>play SATs Experiences and revision resources:
We have created our SATs Experiences to engage and excite children with the revision process. 
Click to listen to extracts of our SPAG, SATs Maths, and SATs Reading Experiences, where pupils become the main character in a story and use their investigative skills to help bring it to its resolution whilst learning essential skills and knowledge for the SATs papers.