We ran an
extensive evaluation

study to better understand how our Experiences benefit the children, teachers and schools who use now>press>play.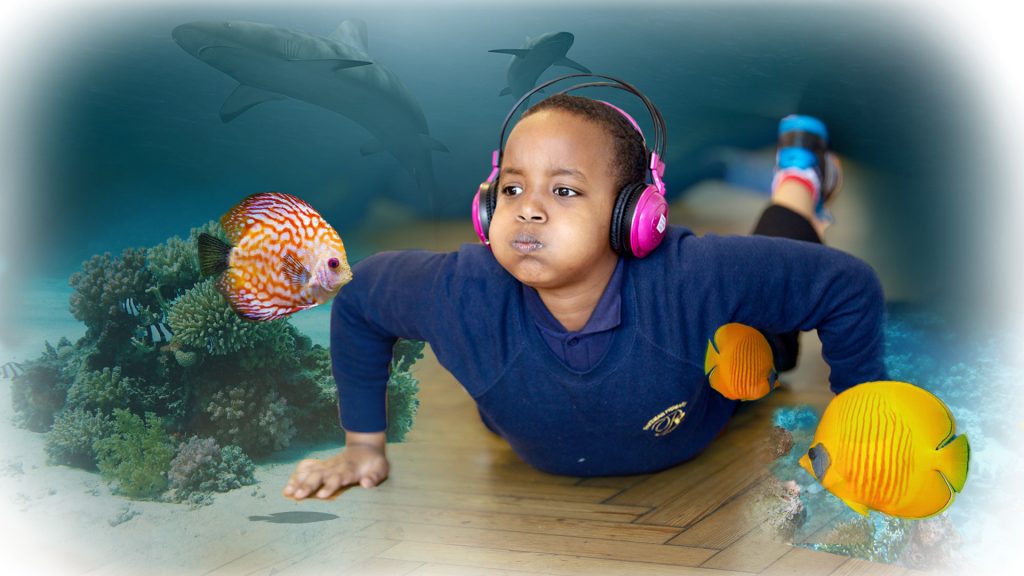 schools to help every child fulfil their potential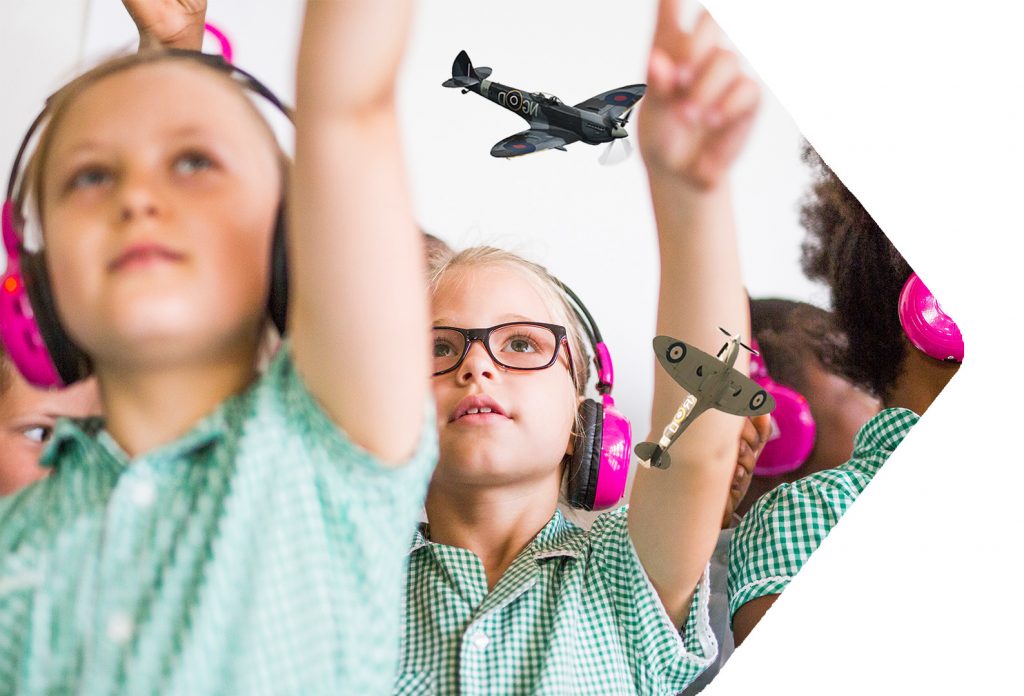 What teachers say about now>press>play
100% would recommend us to another school

97% said the class was very engaged 

94% agreed it works well for children of all abilities

95% said it is very useful in helping children understand their topic

90% said it is very relevant to their curriculum needs
If you have a question and want to hear the answer direct from a teacher, get in touch with one of our Flagship Schools or have a read of one of our Case Studies.
Want to find out more or arrange a free trial in your school?